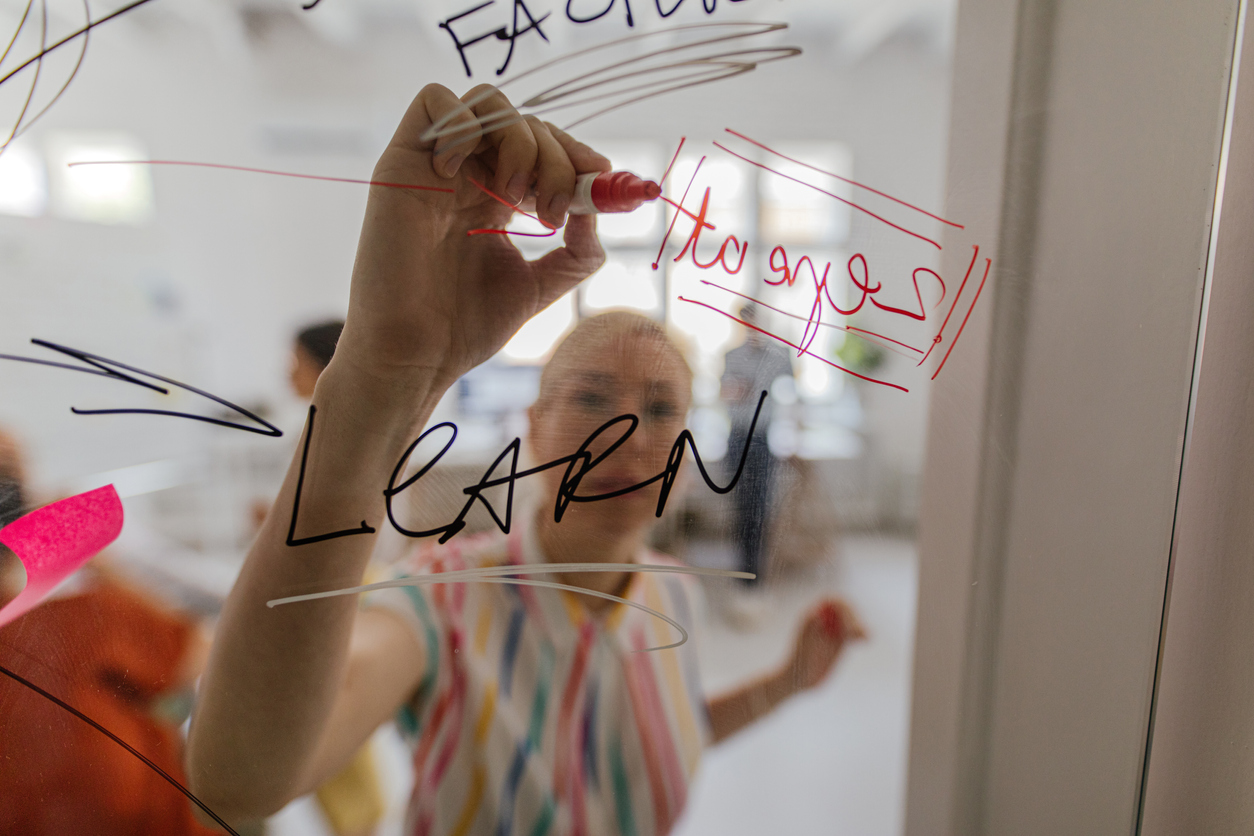 Amenhotep is a research group working in the field of mental health care and psychiatry.
The members of group are psychologists, engineers, sociologists, psychiatric nurses, nursing teachers and musicians. They have been working together for over ten years.
Members of the amenhotep group
Gilles Bangerter, psychiatric nurse, lecturer at HESAV; module leader and member of the pedagogical committee of the CAS in Psychiatric Nursing Clinic at the University of Lausanne, Switzerland.
Cédric Bornand, engineer, HES-S0 professor at HEIG-VD; strategy consultant at VIACAM Sàrl.
Emilie Bovet, sociologist, lecturer at HESAV; member of the qualitative research platform Unisanté-HESAV and member of the Cantonal Commission on Ethics in Human Research (CER-VD).
Angelika Güsewell, musician, psychologist; director of research at HEMU – Haute Ecole de Musique and the founding vice-president of the Swiss Positive Psychology Association (SWIPPA).
Alexia Stantzos, assistant care director at DP-CHUV, University Department of Child and Adolescent Psychiatry; member of the clinical phenomenology group in Lausanne and director of the Harlet Snug Foundation.